About Us
New posters, charts and anatomy prints.

Welcome to Anatomical Prints. This website is an ongoing project. As I find rare anatomical plates, I make quality posters and prints with a unique look not found on current anatomy charts.
I just binge watched The Umbrella Academy on Netflix. Great show. Had a couple of my Jones Quain anatomical prints in the background of episode 9.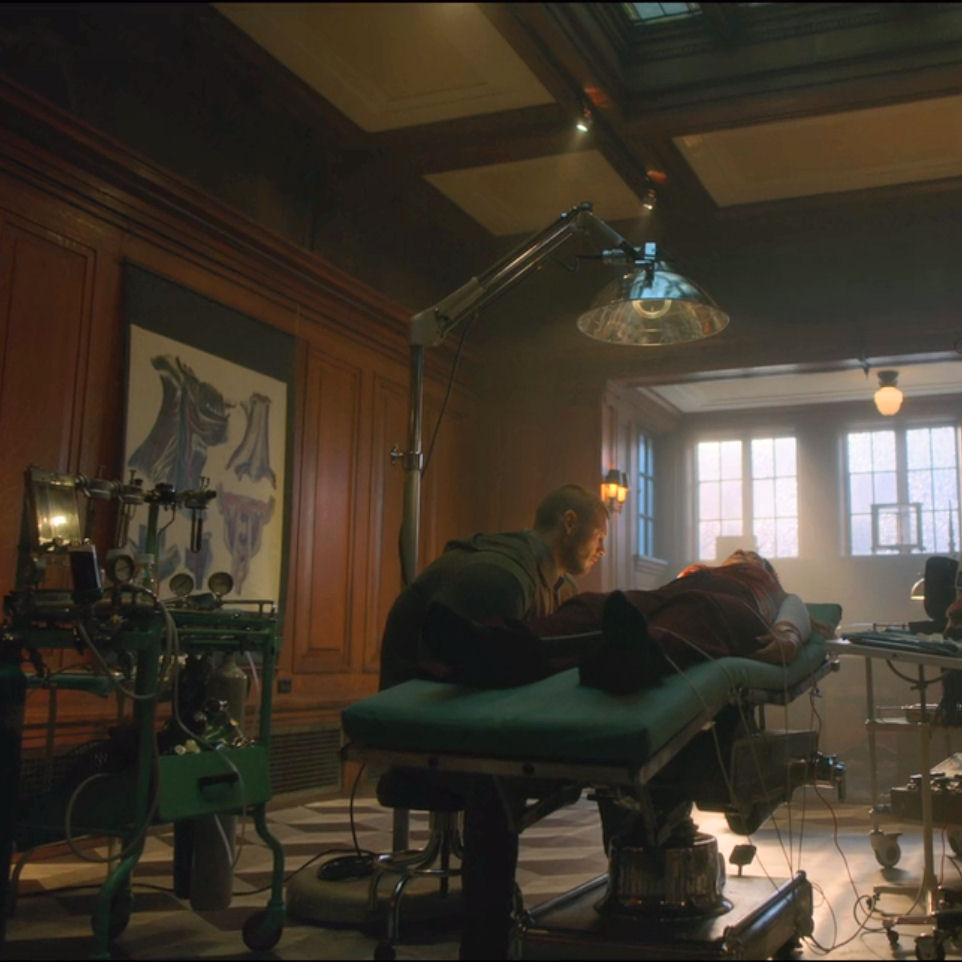 The Umbrella Academy Episode 9
A few of my dog anatomy posters made it on the Megan Leavey movie. The work that these Marines and their bomb sniffing dogs do is incredible.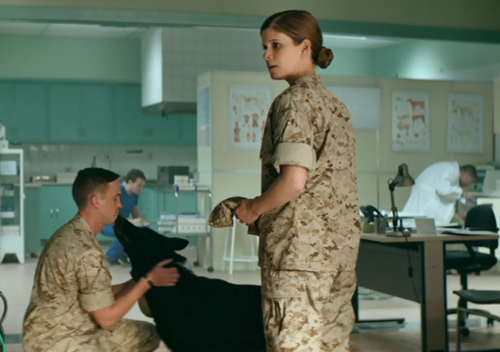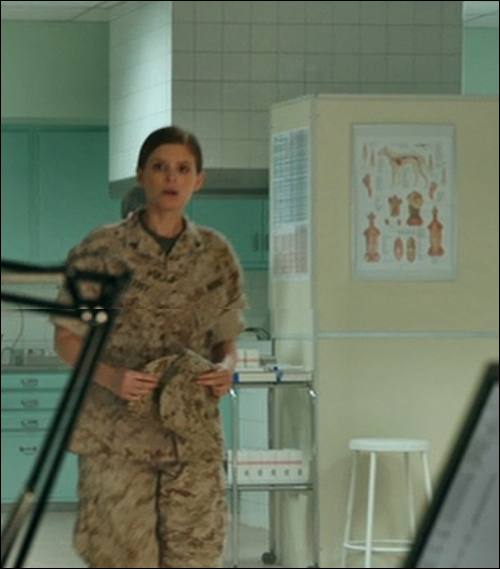 Ha, Ilana Glazer from Broad City getting her hemorrhoids checked by "veterinarian" Janeane Garofalo. Funny show, and a few of my cat skeletal veterinary anatomy posters are on the clinic walls.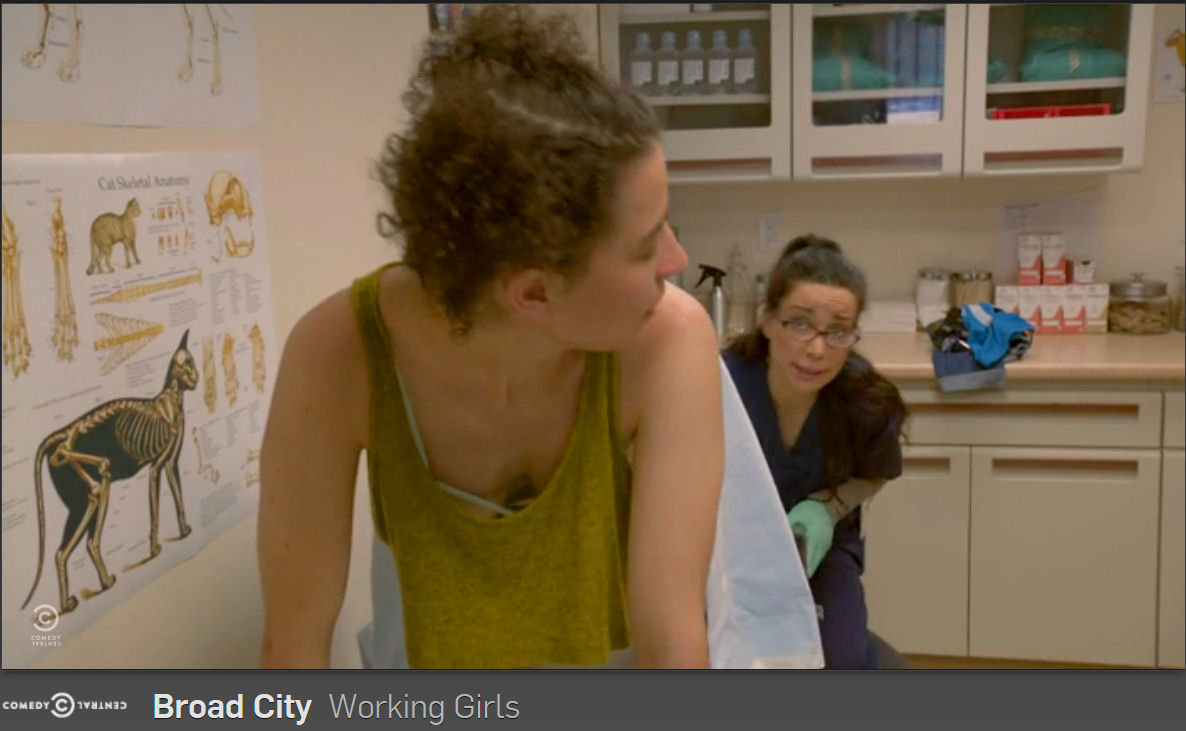 Good to see our dog anatomy posters on the biology class wall at Wayward Pines. Sad to see Animal Practice go off the air, but is was great to have so many of my horse and dog anatomy posters on the walls of that show.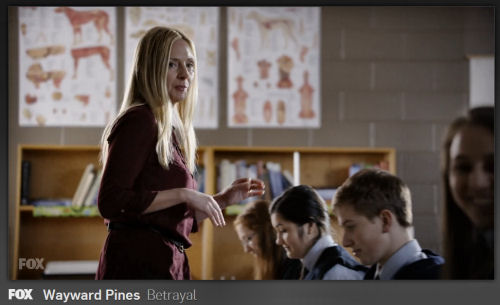 Veterinary anatomy posters and charts. Anatomy of the horse, dog and cat. The horse and dog anatomy posters are the ones seen on the walls of the new NBC TV show Animal Practice.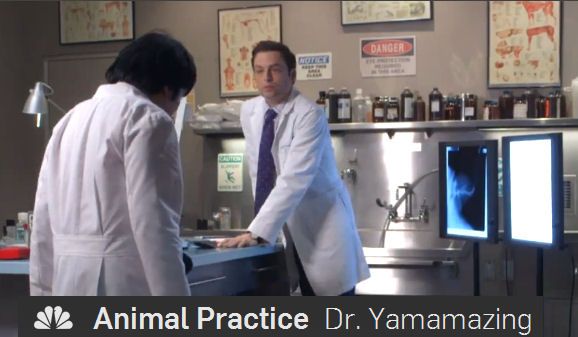 Where to find Picture Frames
Available at: Michaels Arts & Crafts, Target and Walmart.
Purchasing Items
Our website uses the Paypal shopping cart to process all on-line payments. You can either pay by credit card, Visa, Mastercard, Discover or Amex, or you can setup a Paypal account at your time of purchase. We use Paypal because Paypal is a fast and secure way to send payments through any website. Only Paypal will have your credit information. No credit information will ever be sent to us directly to help insure your privacy.
Problems or Changes on an Order
Need to find out where your stuff is at, or would like to make a change to an order? No problem! Please contact us and we will assist you with any order as quickly and efficiently as possible.
Need an Invoice?
After you make any purchase on our website you should receive a printable e-mail receipt. If you do not receive your receipt you can login to your Paypal account and print out the receipt for your purchase.
Questions?
We welcome your input. If you have any questions not covered on our website or if you are interested in a custom order please contact us.
Use of our prints on Television or Movies.
Please contact for a release to use out prints and posters in your next project. If you have any questions about a custom order please contact us.
Returns
For any item returns please please contact us. for details.