Dog Anatomy Posters and Charts
Dog Muscular Anatomy Laminated Chart 8.5" X 11" (21.6 cm X 27.9 cm)
Double-sided laminated chart, 8.5" X 11". The vintage illustrations on this dog anatomy chart shows the muscular system and internal organs. Cross section of the head and neck. The chart is labeled with descriptions.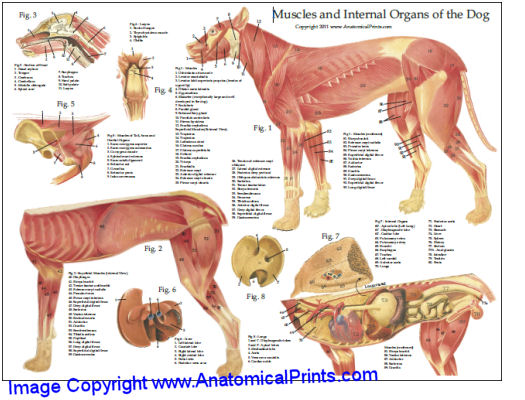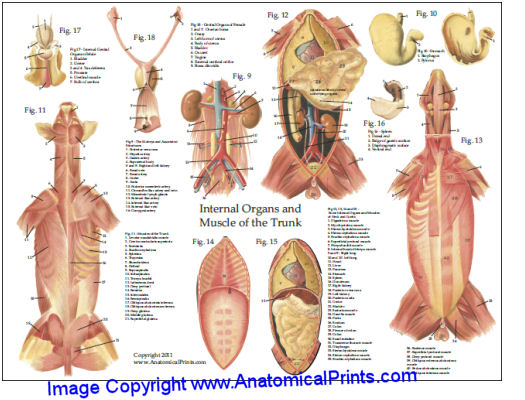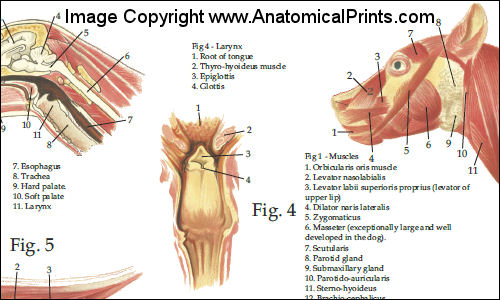 Key Features:
• Muscular system and Internal organs of the canine.
Laminated Dog Muscular Anatomy Chart. 8.5" X 11" Double-sided
♦ Please check your shipping address before completing your transaction!



Money back guarantee on all orders.
Dog Muscular Anatomy Double-sided Chart 8.5" X 11"
Laminated -

$9.95

+ Shipping